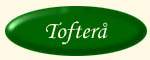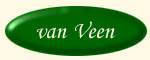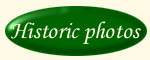 Newer photos: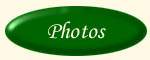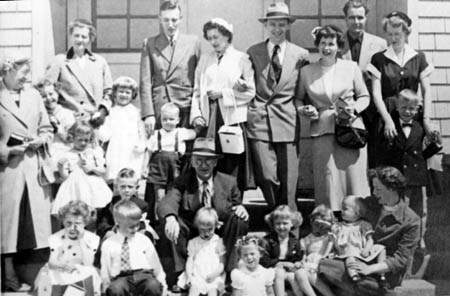 "Mice and rats": A van der Raadt cousin-meet in front of old St. Mary`s church in MooseJaw, SK, Canada, in 1954. Back row from left: Oma Piet (Rita`s mother), Trudy, Herman with son Ron, Ann, John, Lia, Carl, and Rita with Jon. Second row from left: Oma van der Raadt, Lucy, Jesse, Joey and Opa John van der Raadt. Front row from left: Elly, Cecil, Maria, Monica, Patti, Ann and Lila in the lap of Ans. In 1954: Ann and Herman Maas` children: Joey, Jesse, Ron - John and Rita van der Raadt`s child: Patti - Lia and Kees van der Raadt`s children: Cecil, Trudy, Monica - Ans and Peter van der Raadt`s children: Elly, Lucy, Jon, Ann, Maria, Lila.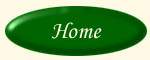 Sist oppdatert: 06.03.13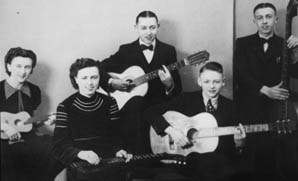 The van der Raadt family band in Rotterdam 1940, from left: Anna (Ann), Maria, Pieter (Peter), Johannes (John) and Cornelis (Kees/Carl).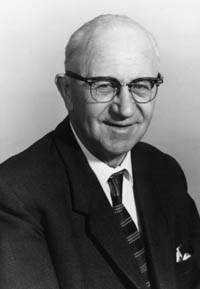 John van der Raadt (1895)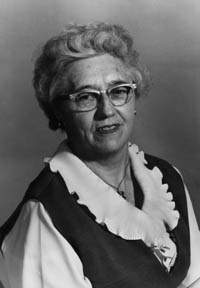 Elisabeth van den Burg (1895)